Lars Petter Pettersen
A Norwegian Photographer with a documentary approach.
Language Power International
New website and brand identity for one of norways oldest full services language providers.
Samskipnaden App
Elevating the Student everyday life with the right tools on hand
Nord University
Providing better information architecture for universities.
Safeplan
The first of many Smartsky applications.
Smartsky Platform
Making use of new technologies to help pave the way to a Smart City.
Euklides
New brand identity and website for one of Norway's most renowned interior and furniture design suppliers.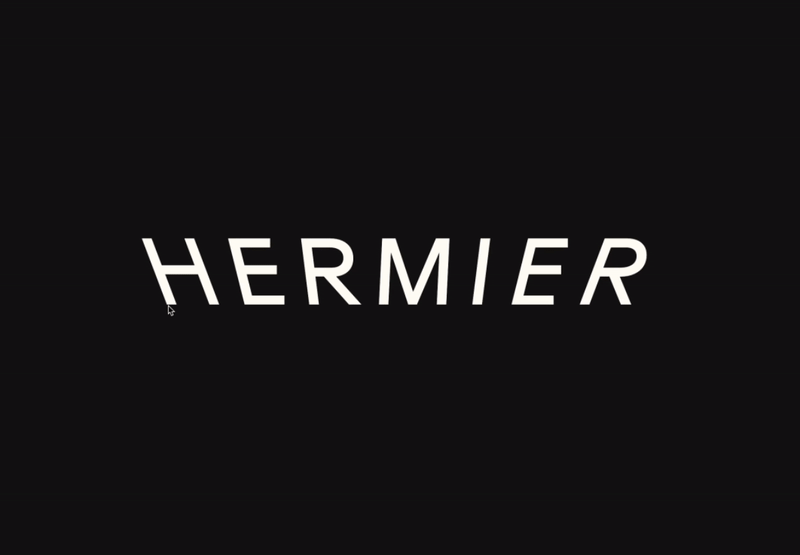 Hermier
A communications and PR agency focused on culture, food and lifestyle.
Norwegian Civil Affairs Authority
New website and brand identity for the Norwegian Civil Affairs Authority.
Framtiden i våre hender
Norway's leading independent organisation that fights for climate change.
Sikt
Website for Norwegian Agency for Shared Services in Education and Research.
Festival platform
Creating a deployable festival platform for various festivals in Norway.
Specc
New Start Up Launches Drag and Drop API Builder.
Nordic Media Days
Digital backdrop for a seamless conference experience.
Revier
A house full of great restaurants from fine to casual dining, bars with delicious wines and snacks.
Antidoping Norway
New digital tool for Norway's leading non-profit organisation spreading information about doping.
Stimulab
A platform for prototyping new opportunities in the public sector with Skatteetaten and Brønnøysundregistrene
MUNCH
Improving the interaction between the public and Munch's outdoor screens in Bjørvika.
Oslo Architecture Triennial
A future proof website showcasing the Triennale's curatorial vision and programme.
Hexagon Ragasco
A cylinder configurator designed and built for the leading manufacturer of composite LPG cylinders worldwide.
Samskipnaden
A holistic, ongoing project aimed at improving student life in all Arctic universities.
Null null
A playful minisite and brand identity for an award winning pasta restaurant.
Aller Media
New website for the marketing and sales department of Aller Media
The National Museum of Norway
An interactive exhibition for the National Museum of Oslo.
Savage
Identity and website for one of Oslo's best fine dining restaurants.
Pareto bank
Website for Pareto bank specializing in property and business investments.
Circle K Reiseplanlegger
An interactive map of charging stations and service points helping drivers plan their journey.
Omar Sheriff
Custom streaming solutions for the renowned Norwegian musicians, Karpe.
Ratio Arkitekter
A new identity and website, playfully built yet practical, reflecting a different approach to architecture.
Munch Museum
Book design for "Living Lines — Five Contemporary Artists on Edvard Munch's Drawings".
UKS
Graphic design for the first comprehensive book about UKS' history.
Building AI
An online course to dive deeper in the creation of Artificial Intelligence.
Intranet for ODW
Digital tool for Operation Dagsverk to keep track of, communicate and recruit schools.
Transborder Studio
Nettside for det Oslo baserte arkitektkontoret Transborder
Henie Onstad Art Channel
Experience exhibitions and unpublished archived material.
Matfra.no
Matfra.no connects local farmers and consumers.
MS Roald Amundsen App
Taking care of the digital user experience on board Hurtigruten's expedition ship.
Hurtigruten Svalbard
Building Hurtigruten Svalbards new e-commerce solution.
Katapult Future Fest
Identity and website for a forward looking festival about change, technology, business and impact investments.
Reaktor
Designing and building Reaktors new digital home and refined visual identity.
Oslo Guide
A series of guide books from local fans to the headliners of the Øyafestival.
Skapa
Dynamic architect office located in Oslo